Environmental Due Diligence
环境尽职调查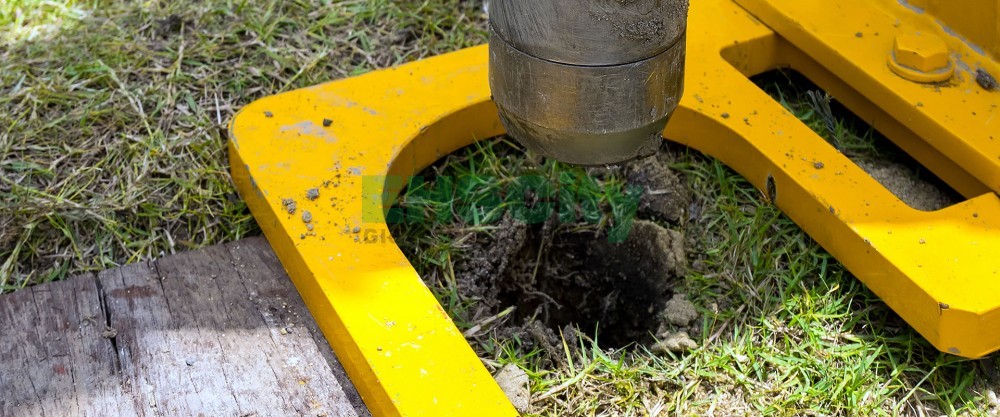 EHSCity's award-winning global due diligence practice supports companies and investors in identifying and managing Environmental, Health and Safety (EHS), energy and sustainability issues that can significantly impact CAPEX and operational costs, as well as create reputational risks, divert management resources and reduce asset values.
We examine all issues, no matter how technical and complex, and report back in clear commercial terms. We then design and implement action plans to correct any concerns identified.
Global, agile and fast
Our environmental due diligence specialists are located around the world, from Europe and Africa to the USA, Canada, the Middle East, Latin America and Asia Pacific. We have the scale and footprint to support any transaction, at any stage, anywhere in the world; across a range of industries including commercial, industrial, oil & gas, food & beverage and FMCGs as well as the public sector.
Whether clients are planning a small transaction on a single asset, a multi-site multi-regional property portfolio transaction, or a large international corporate acquisition, we can help by providing insightful due diligence consultancy that supports decision making and facilitates any corporate or real estate transaction. We know that tight timelines and confidentialities are key, and we have built a reputation for quickly mobilizing our professional and experienced resources.
Unparalleled breadth of expertise
We provide a full range of due diligence services for vendors and purchasers ranging from pre-divestment reviews, Phase I and II investigations, thorough to rapid data room reviews, hazardous materials / asbestos assessments, energy consultancy, specialty technical due diligence, integrated building surveys, post-acquisition / merger integration support, and more.
In addition to our EHS specialists, we offer industrial process and infrastructure expertise and can provide technical evaluations of technologies that can be applied to various industries, including the renewable energy and waste sectors.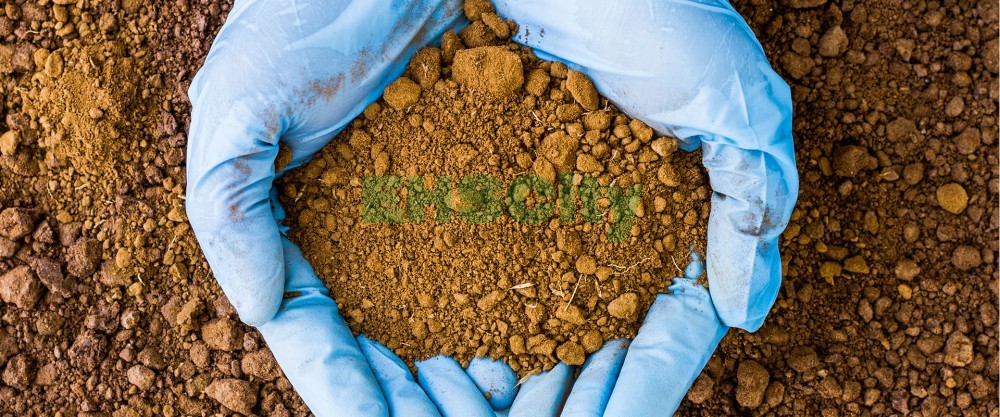 备受赞誉的全球尽职调查服务帮助公司和投资者识别和管理环境、健康和安全(EHS)、能源和可持续发展问题,这些问题会严重影响资本支出和运营成本,造成名誉风险、转移管理资源、降低资产价值。
无论问题多技术性或多复杂,我们都会仔细研究所有问题,再以商业条款型式清晰的报告。然后我们再设计并实施行动计划,以改正识别的问题。
全球化、移动性及迅速
我们的环境尽职调查专家遍布全球:伦敦、法兰克福、纽约、蒙特利尔、香港……我们的规模和足迹让我们可以在世界任何地方、任何交易、任何阶段提供服务。无论我们的客户是计划单栋建筑的小型交易、多地址跨区域房产组合的交易,还是大型跨国公司的收购,我们都能提供具前占性的的尽职调查咨询,帮助客户做出决策,促成交易。我们知道地域划分会导致时间安排紧凑并维护保密信息,因此我们能够迅速调动资源,配合客户需要。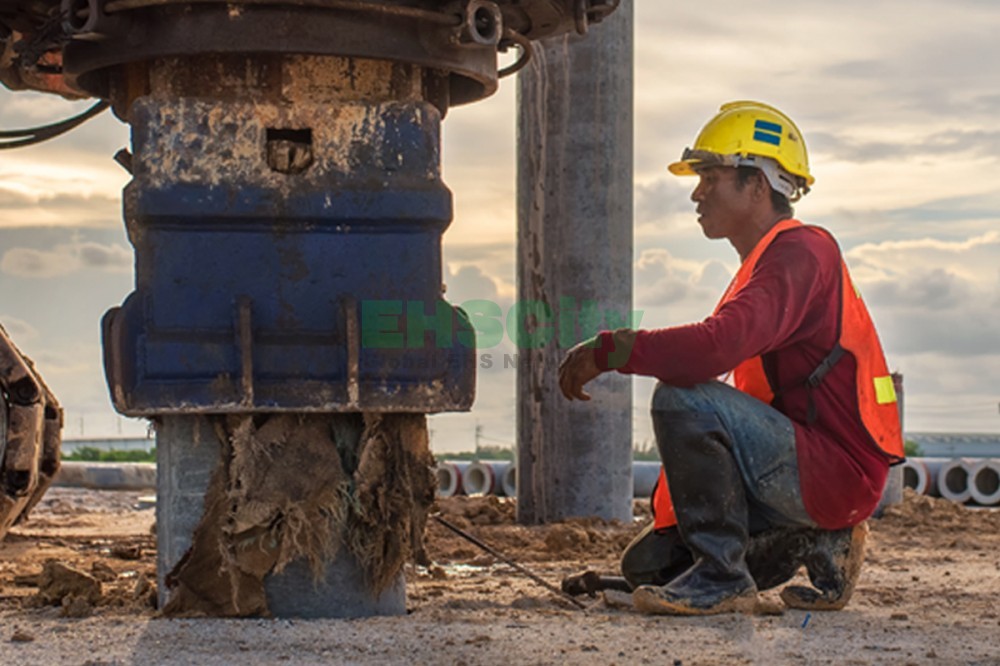 无可比拟的专业广度
我们为买卖双方提供全套的尽职调查服务,包括投资前评估、一期和二期调查、有害物质/石棉评估、能源咨询、专业技术尽职调查、综合建筑调查以及后收购/并购集成支持和其他服务。
除了我们的EHS专家外,我们还提供工业程序和基础设施专门知识,并对可用于各种行业的技术进行技术评估,包括可再生能源和废弃物部门。